PHOENIX - A missing 15-year-old girl has been found and will be reunited with her family.
Jada Marie Joiner had been missing from her home near 19th Avenue and Beardsley Road in Phoenix, since Thursday. She was found at a bus stop near 7th Avenue and Union Hills Sunday.
Jada was believed to be with Stephon Howard in a 2013, gray Dodge Avendger with Arizona license plates, BKA9655.
Jada is 5 feet 3 inches tall, weighs about 115 pounds, she has brown hair and brown eyes. She has a nose piercing and a tattoo of a compass on her right thigh.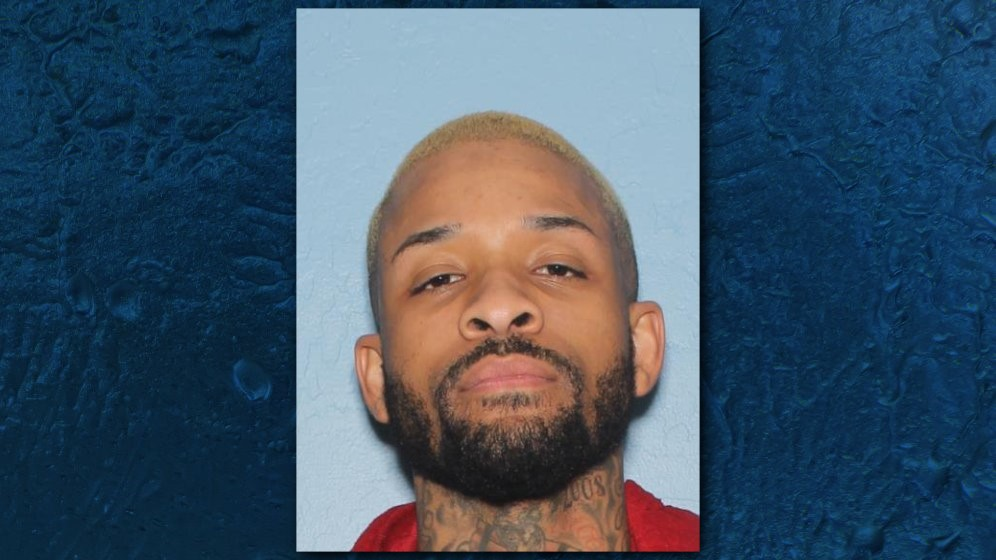 Howard is 29-years-old, 5 feet, 10 inches tall, weighs around 145 pounds. He has brown hair and brown colored eyes. He has multiple tattoos including a flame and a dynamite bomb tattoos on his neck.
The teen's family was concerned for her welfare.