CAVE CREEK, Ariz. - Police have arrested 37-year-old Robert Interval on one count of first-degree murder in connection with the case of missing mother Christine Mustafa.
Mustafa, a young mother, vanished more than three weeks ago, leaving behind personal items like her cell phone and keys.
Although Mustafa's body has not been found, court documents reveal Robert Interval told his sister he "took it too far" and that he got into an argument with Mustafa before her disappearance.
Phoenix police are still asking the public for any information pertaining to Mustafa's disappearance. Meanwhile, a spokesperson for Mustafa's family spoke with 12 News on behalf of her family regarding the arrest.
"We were very happy, of course, and relieved to hear Robert Interval has indeed been arrested and charged," said Erin Neathery, speaking for Mustafa's family following the arrest of Mustafa's live-in boyfriend, Interval.
"It's been a terrible month with not knowing and with him out there not being named," Neathery said.
But Phoenix police haven't found Mustafa's body, so the investigation is still active. Investigators said they have witness testimony, physical evidence and technological evidence against Interval.
"It built and built and built until there was enough probable cause to not only believe that Christine had been murdered but that Mr. Interval was responsible for that murder," said Sgt. Jonathan Howard of the Phoenix Police Department.
"It's a mixture of relief and steeling ourselves for the next part of this journey," said Neathery. "We still need to find her body and bring her home."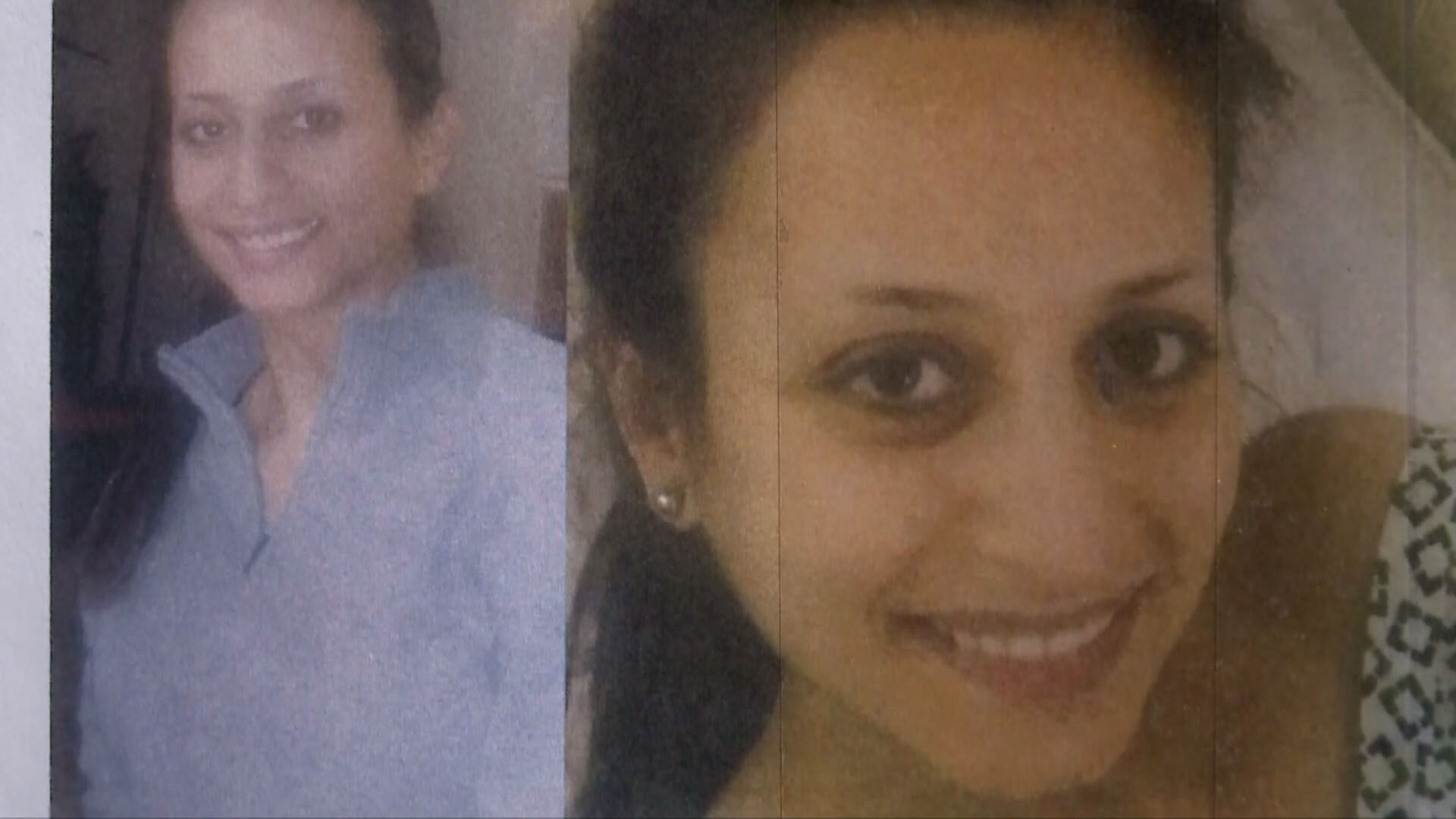 Friends and volunteers have been searching the mountainous area near Mustafa's Cave Creek home since she went missing. Diane Strand is organizing yet another search this weekend.
"I've got people with drones. I've got people with bicycles. I've got people with horses," she said. "We're still asking for anybody who thinks they could be of assistance to come out and still help us search."
Court documents reveal Interval told his sister he "took it too far" and that he got into an argument with Christina before she disappeared.
"It was no secret to family and friends that it was a very rocky and contentious relationship," said Neathery.
Police said the investigation remains active. Anyone with information is asked to call the Phoenix Police Department or Silent Witness at 480-948-6377.