PHOENIX - Airport officials resumed normal operations, and a suspect is in custody after police examined a suspicious item at Phoenix Sky Harbor Airport Friday afternoon.
A 61-year-old man from California, identified as John Nichols, was arrested in connection with the incident, according to police.
Officers said the Nichols had approached an agent at a ticket counter and said something she took as a threat to public safety. He then set down a suitcase and walked away from it, police said.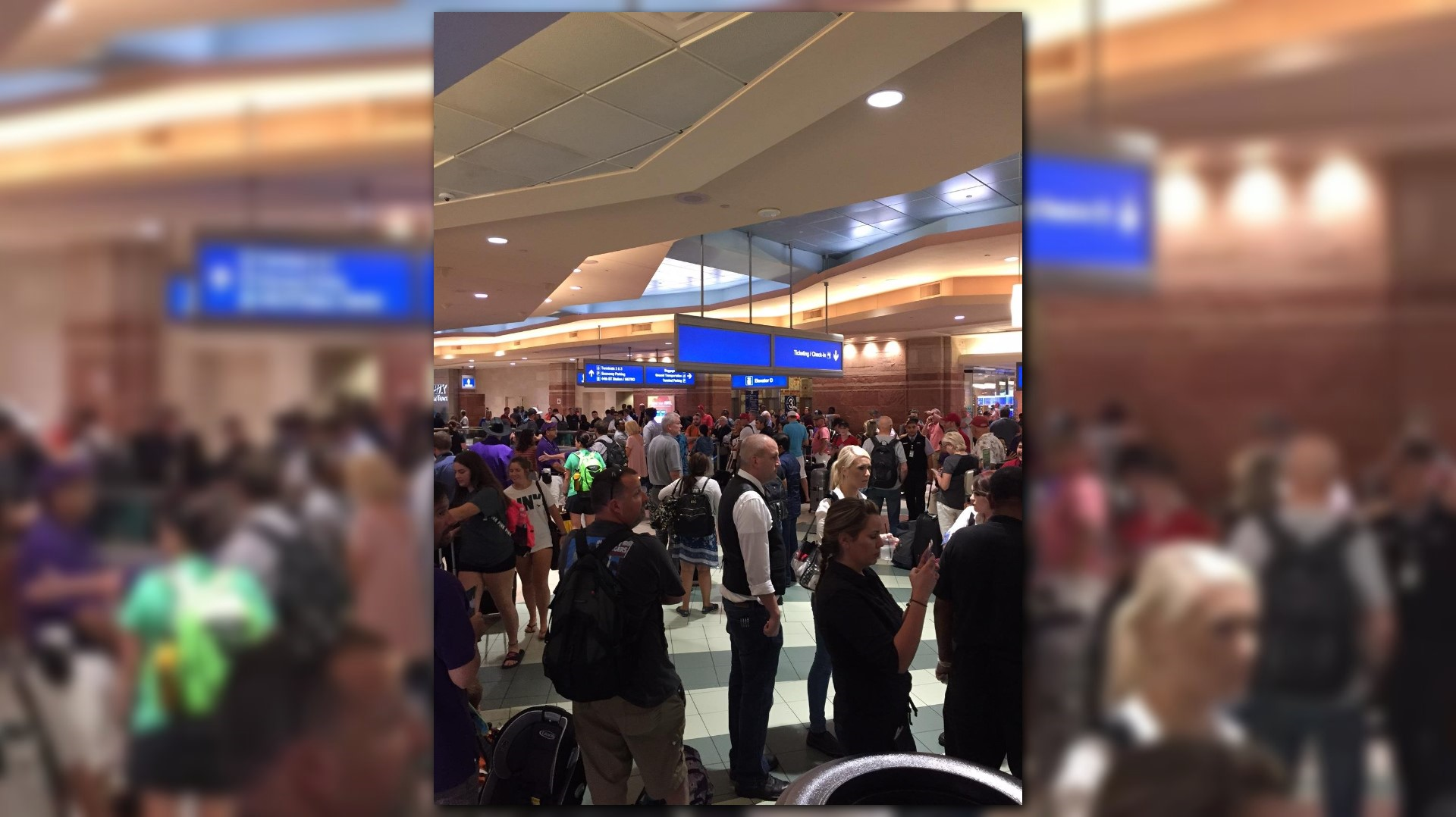 Police said they found only clothes in the bag after examining it.
Nichols faces a class 4 felony charge of committing a hoax.
There were little to no flight delays after police cleared the scene.
The east end of levels one through three were closed for about two hours Friday afternoon, with passengers being moved to the west side of the terminal.
The level two ticket counters were also closed during that time, including the curb lanes on that level.