Thrillist named the seven ugliest state Capitols in the United States in a story earlier this month.
Arizona found its way onto the list, along with North Dakota, New Mexico and Alaska, among others.
And the photo of the Arizona State Capitol used in the story is one of a pretty ugly building.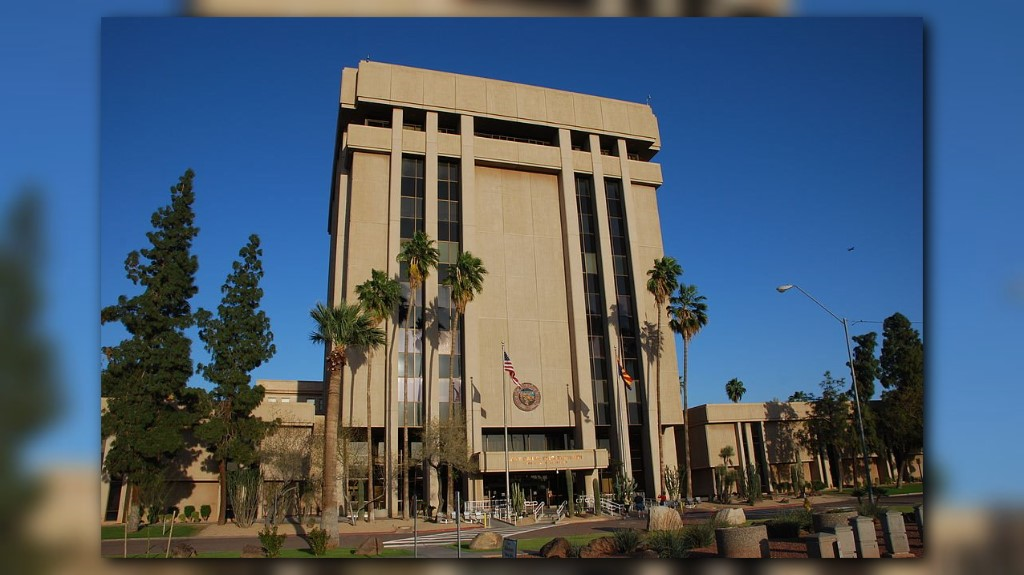 But that building is the Arizona State Capitol's executive tower. The Capitol itself is more than one building -- it includes the executive tower, the state House and state Senate buildings, and the old historic Capitol, which still functions as a state office building.
READ: Frank Lloyd Wright's vision for the Arizona state capitol is incredibly fascinating
That copper-domed historic Capitol, which does not contain the governor's office but does contain the Arizona Capitol Museum as well as the State Library of Arizona, is what Arizonans think of when they think of the state Capitol.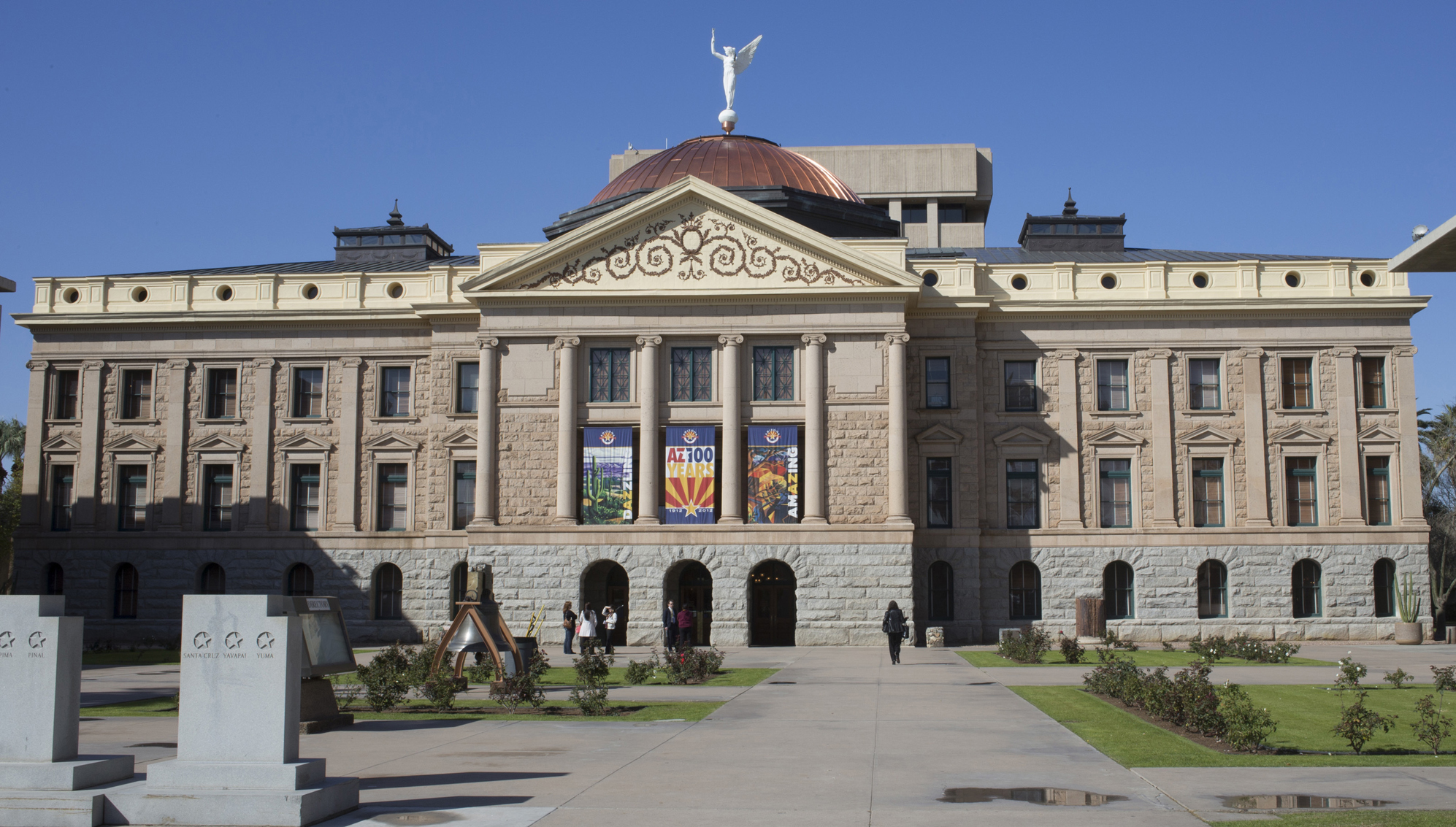 You can even see the executive tower poking out from behind the dome.
So while the list did use a photo of an Arizona State Capitol, it is not the building commonly known as the Arizona State Capitol.
And if you search for an image of the Arizona State Capitol on Google, there's a definite theme: the domed historic Capitol building.
Thrillist might not be wrong about Arizona's Capitol being among the ugliest (I'd disagree, but it's subjective), but it didn't consider the Capitol building most likely to avoid being named to the list.
So we pose these questions to you, dear readers:
What do you consider to be the Arizona State Capitol -- the building with the dome or the one with the governor's office?
And is the executive building (or the old Capitol, for that matter) ugly?