GLENDALE, Ariz. - On Aug. 23, 2016 Glendale police arrested 18-year-old Dennis Kaleen Moody on suspicion of his involvement with four sexual assault cases spanning several months.
Police say descriptions from his victims led to a computer-generated sketch and eventual arrest.
911 calls as well as his initial interview with police have been obtained by 12 News which clearly shows Moody's confession to the crimes.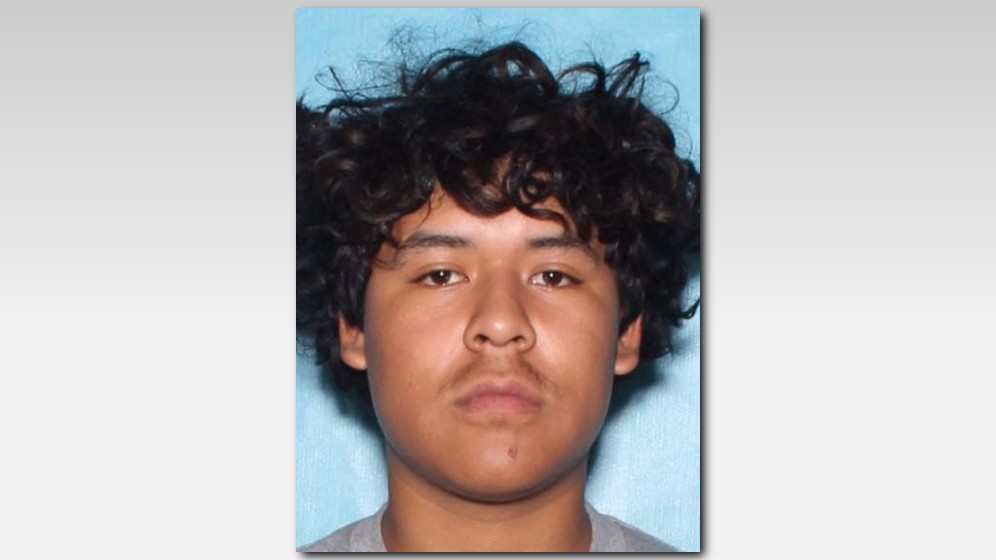 "I pushed her down and touched her p***y," Moody tells a detective in the video when describing one of the four assaults.
Later the detective asking, "do you remember touching her vagina?" to which Moody replied, "yeah."
"He did admit to having sexual contact with them, which for us is a huge victory," says Sgt. Scott Waite of the Glendale Police Department.
Waite remembers his days as a patrol office in 2014 when these calls started coming in.
"It really was disturbing," Waite says. "In the middle of the night we had multiple females calling in saying they were sexually assaulted."
All four victims recalled being approached from behind in the early morning hours. They told police Moody asked for either a cigarette or bottle of water before tackling them to the ground. One of the 911 calls is from a woman who witnessed one of the assaults.
"We just saw him on top of her, hitting her and she was just fighting," one of the callers said.
The interviewing detective offered Moody a chance to write letters of apology to his victims, which he did before leaving the room.
Moody is accepting a plea deal after his confession and awaits sentencing on Aug.8.