Ever wondered if you could a hobby you enjoy into how you make your money?
It's a risk Scott Gilbert decided to take a few years ago
"My wife and I went to a party and I saw a metal fireplace on a patio and I thought, I could do that kind of stuff," said Gilbert.
While Gilbert always considered himself to be handy, he'd never tried welding.
But after taking a beginners welding class at the Mesa Arts Center he was hooked.
BONUS: Don't miss these Great Arizona Stories
"I came away from there thinking I can do this kind of thing," Gilbert told 12 News from his shop in north Phoenix.
"So I got a welder off of eBay and a plasma cutter and started making stuff out of my garage," he said.
Gilbert's metal experiments, which quickly caught the eye of his neighbors.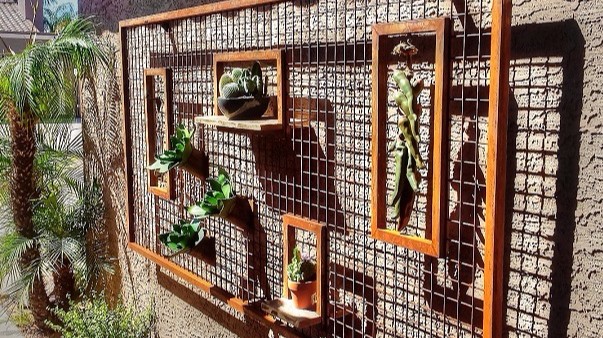 "I started making things and I'd put them in the driveway and people drove by and would say 'hey, that's neat can you make me one?," he said.
Pretty soon his hobby was taking over his garage.
That's when Gilbert made the jump and quit his day job to create custom metal products full time.
His company, Rusted Bull Custom Metal, now a burgeoning Valley business.
"The rusting thing is pretty popular right now," he said when asked what most people are interested in.
Gilbert's creations have a uniquely Arizona and industrial vibe about them.
From one of a kind metal trellises, to fire pits, plant holders, gabion mail boxes and metal Saguaros which dub as plant and light holders.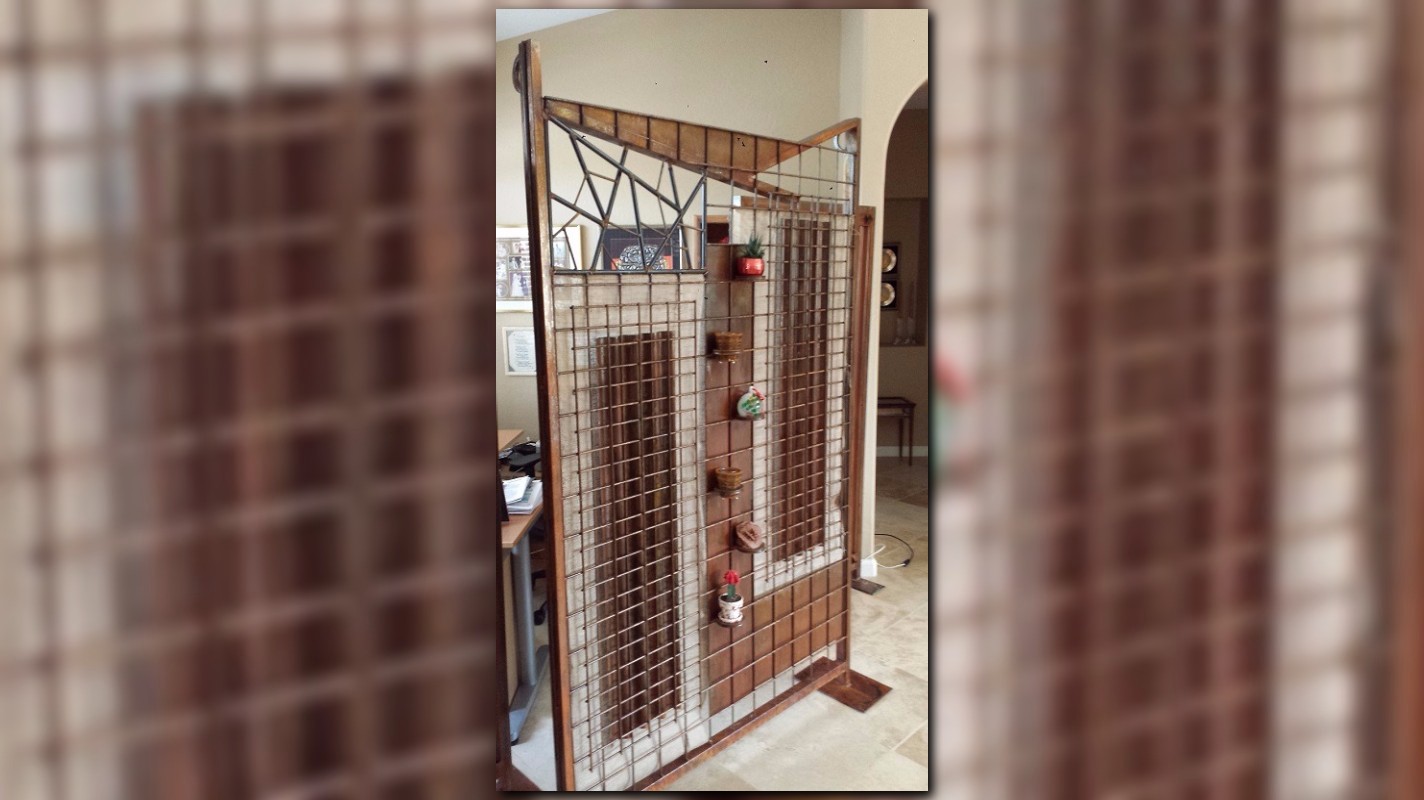 Project's incorporating Arizona's state flag or ASU themed art are a big request from clients.
"A lot of people say 'hey Scott I'm thinking about this project just do your thing and see what you come up with' so they put a lot of trust in me that way," he said.
"That's what I try to come up with something out of the ordinary and something not everybody is doing."
Now that the weather is starting to cool down a bit the orders are rolling in.
Gilbert no doubt feels lucky that his day job is now doing something he loves.
"I enjoy coming to work every day," he said, "I wake up sometimes thinking about a project, how I can make it into something the people are really going to like, so that kind of motivates me to get going."