PHOENIX - Rodolfo Ramirez, 28, did not make his court appearance last week and his lawyer told 12 News it was due to medical reasons. Friday, he's expected to stand before a judge after facing serious sexual assault and kidnapping charges.
The former MMA fighter and suspect was locked up at the end of September because of gruesome accusations out of Old Town Scottsdale. The awful acts were caught on camera.
RELATED: MMA fighter's attorney denies proof of kidnapping, rape
Through jaw-dropping surveillance photos that have been shared around the world, police say Ramirez picked up a girl who was passed out, threw her over his shoulder, took her to a nearby parking garage in Old Town and sexually assaulted her.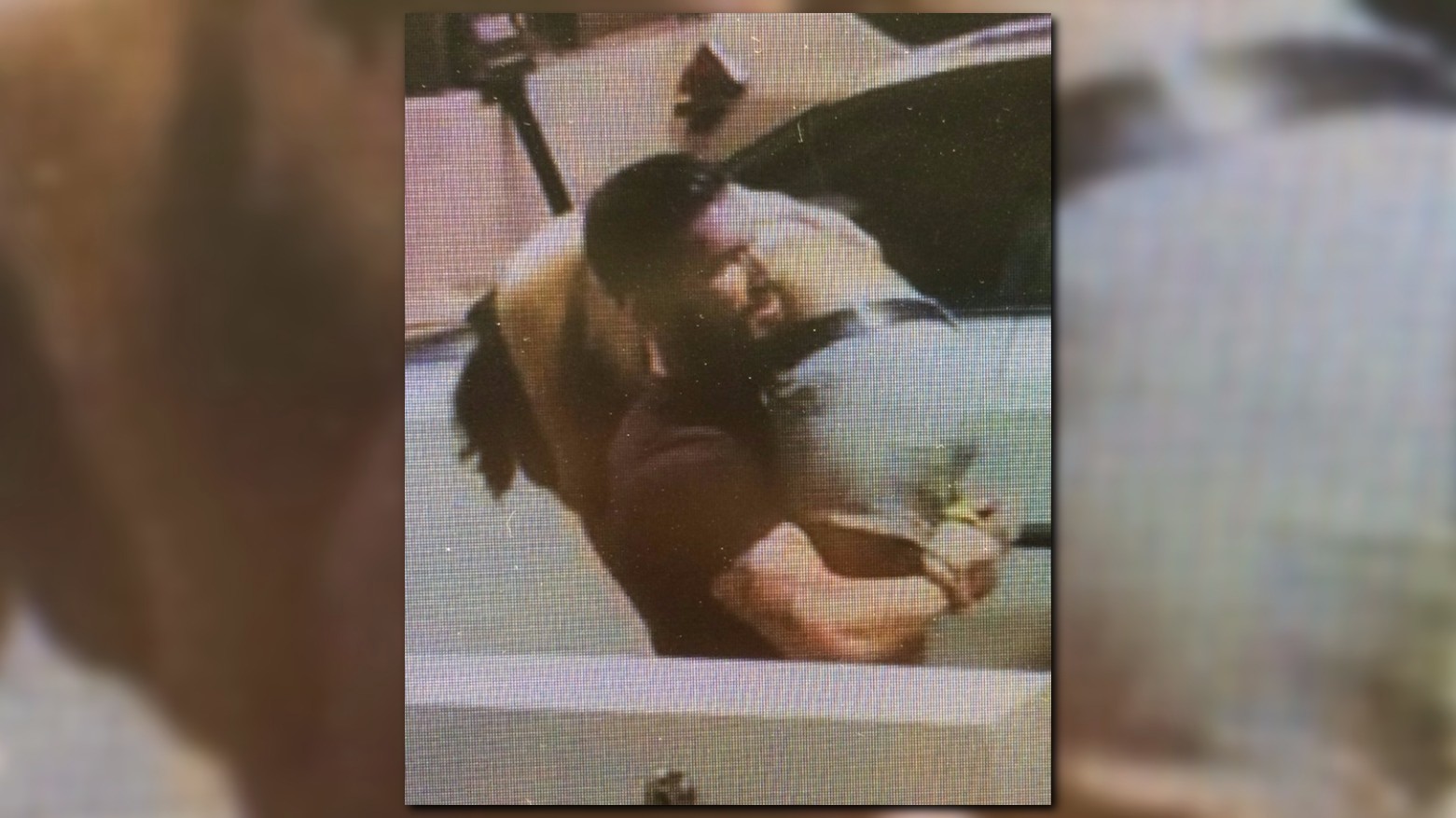 Police say the victim's friend left to get their car, but when she got back, the victim was gone with Ramirez. Police then say the suspect took the girl, who is in her 20s, to his home, where he assaulted her two more times before dropping her off outside of a dorm in Tempe.
Investigators released photos revealing even more evidence markers inside the Scottsdale parking garage, foot prints and a deeper look inside the suspect's home.
The victim told police she was out drinking with a friend at a Scottsdale club and her next memory was waking up to a man she did not know sexually assaulting her.
Ramirez is schedule to be in court at 8:30 a.m. Friday.