PHOENIX - DPS has identified 56-year-old Ronald Wayne Mollenahauer, of Peoria, as the wrong-way driver in Tuesday night's wrong-way crash on State Route 51.
According to DPS, Mollenhauer was in a red sedan driving west in the eastbound lanes of Interstate 10 from Sky Harbor around 7:45 p.m. when his car hit a white sedan transitioning from southbound SR 51 onto eastbound Interstate 10.
The man in the white sedan, 54-year-old Young Lee, died of his injuries.
A driver in a third car was hurt in the collision.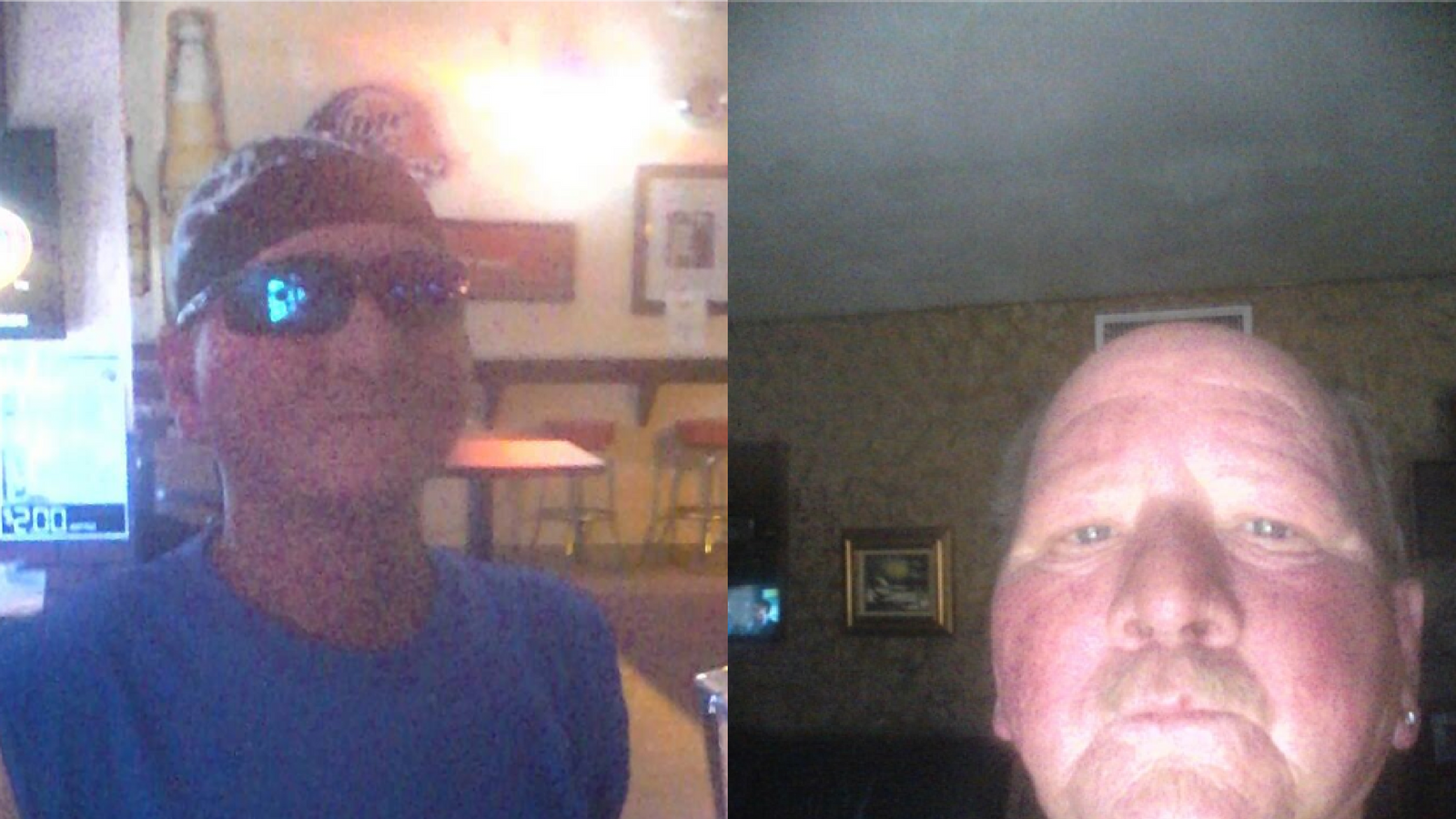 Neighbors said Mollenhauer was a quiet man, and they didn't know him well. But they said they knew he had been suffering from liver cancer over the past two to three years.
Neighbors said he used to be a drinker, but he was sober since his diagnosis. Mollenhauer was on the wait list for a liver transplant, and his health was deteriorating of late, neighbors said.
RELATED: 'I think he just got confused': Neighbors react to wrong-way driver's death
MORE: Witness dodges wrong-way driver before fatal SR 51 crash
Gov. Doug Ducey released a statement Wednesday calling for state agencies to "increase efforts to mitigate and prevent this public safety issue."
VERIFY: Could spike strips prevent wrong-way freeway drivers?
The number of deaths or injuries in wrong-way crashes this year -- 36 -- have already passed the total for 2016, which was 30.
However, the Office of Highway Safety says Arizona is not dramatically worse than the rest of the country when it comes to wrong-way drivers.
RELATED: ADOT's instructions for handling wrong-way drivers
And the Department of Public Safety says some states have higher rates.
"We're actually outpaced by Texas, California and Florida when it comes to wrong-way drivers," DPS Director Col. Frank Milstead said.
Milstead said the new warning system the state is moving to install should help lower the number of wrong-way crashes, but it will not eliminate the problem.
In addition to the new system, Milstead said reducing the number of impaired drivers on the road -- those who are drunk or high -- would greatly reduce the rate of wrong-way collisions.