TEMPE, Ariz. - Multiple cars at a luxury car dealership were keyed overnight Saturday.
Tempe police said officers were called to Plaza Motors around 10:30 a.m. after it was discovered that four of the cars, two Ferraris, a BMW and an Austin Martin, had been vandalized.
Just one of the cars damaged, a red Ferrari, was worth about $100,000.
The suspect was captured on surveillance video around 5 a.m. In the video, he can be seen wearing a backpack and a baseball cap, sitting on a skateboard as he scratches "14," "1400" and "Do it for the state" onto the vehicles.
It is unknown what the significance of the scratches are, but they are believed to have something to do with social media.
Justice Rovin, general manager of Plaza Motors, said the vandalized cars will go to the shop to remove the damage, which may be difficult on luxury vehicles.
"We're hoping that everything looks fantastic and it turns out great, but no matter what, all of this is going to have to be disclosed, and the market is going to determine exactly how much it changes," Rovin said.
Police said they have no suspect information at this time.
If you recognize the person in the surveillance video, you're asked to contact the Tempe Police Department at 480-350-8311.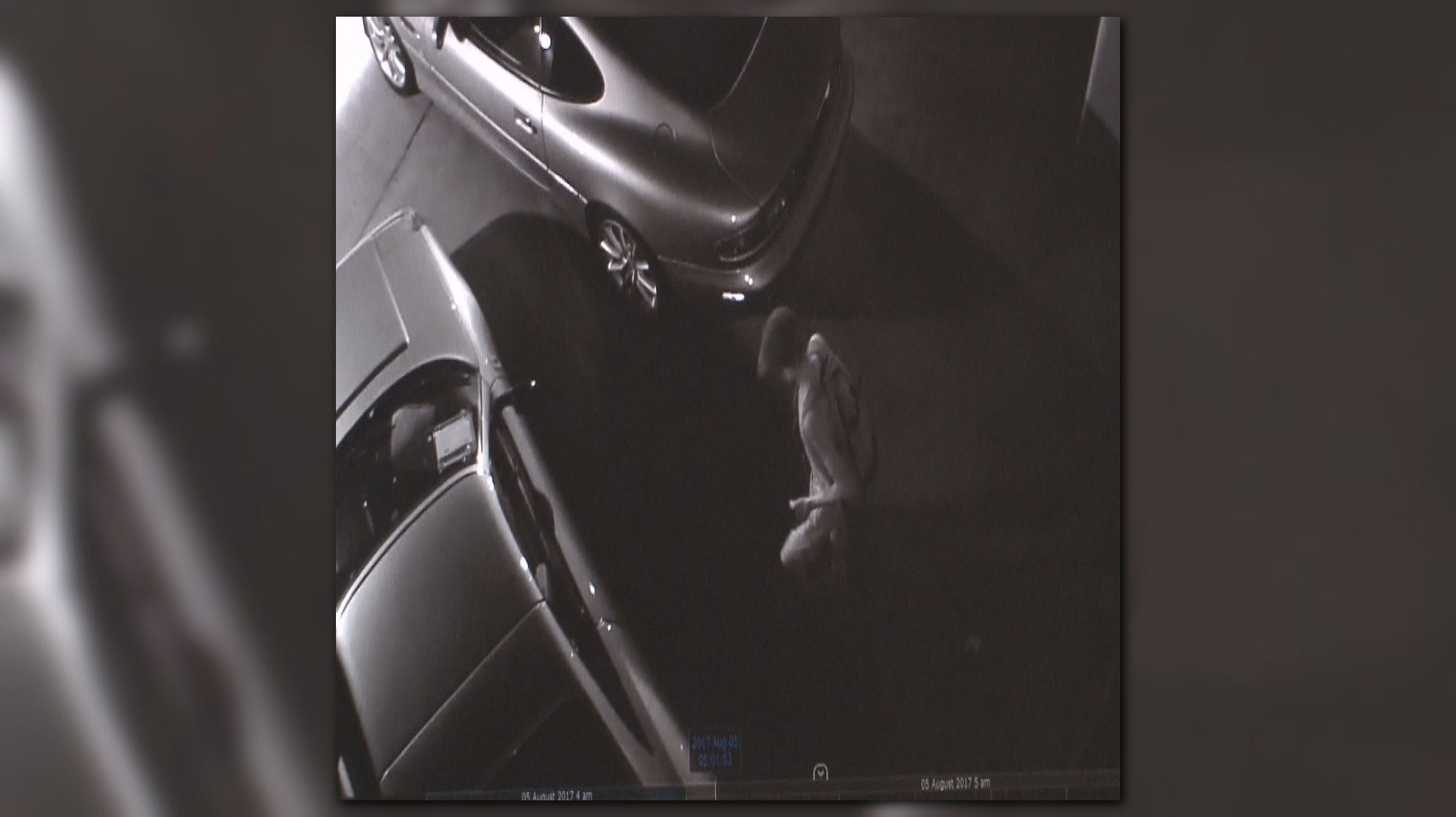 "People like this shouldn't be around. Somebody who gets excited about damaging other people's property, it's not useful in our community," Rovin said.