PHOENIX – Sebastian Aguilar lost his battle with a rare cancer Friday. Sebastian was surrounded by his family.
Sebastian was just over 2 years old. 12 News covered his fight with the ugly disease in February.
Sebastian was receiving chemotherapy and bone marrow transplants.
Acute Myeloid Leukemia (AML) is a rare form of cancer which, if untreated, could be fatal within a few months. Even with chemotherapy, his chances of survival were slim.
His mother, Candy, realized something was wrong when her happy, dancing baby stopped dancing.
PREVIOUS: 'Hoping for a miracle': Baby boy in fight for his life against rare cancer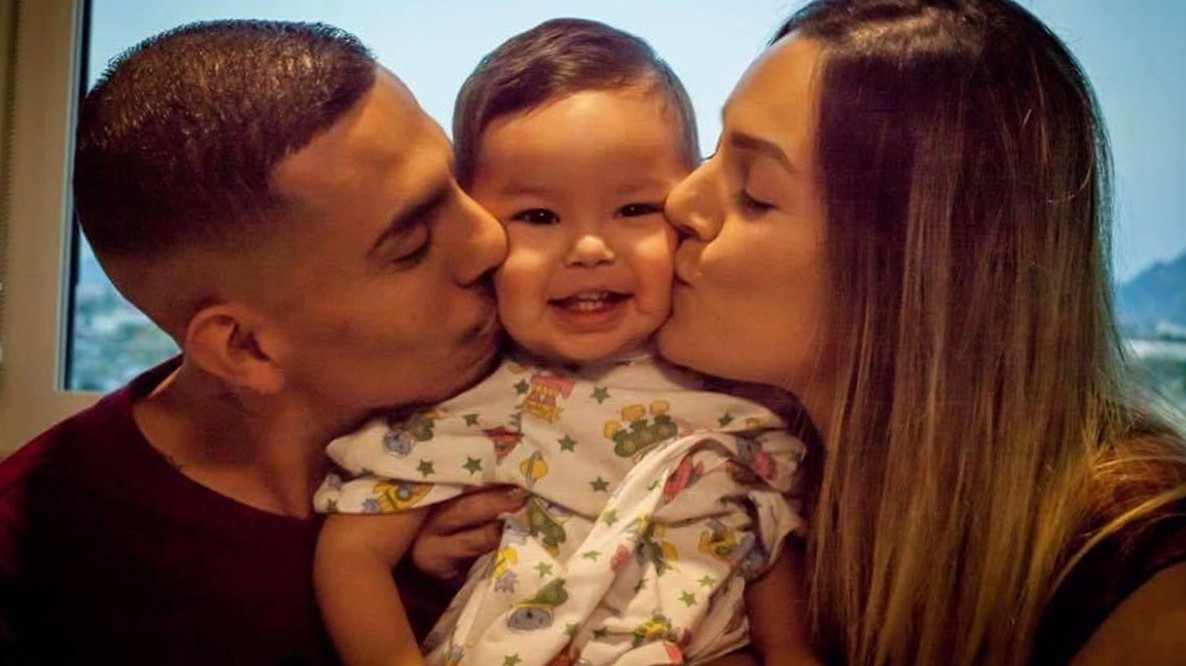 Learn more: Sebastian's fight against leukemia Facebook page
Support the family by donating to their funeral fundraising GoFundMe.