GOODYEAR, Ariz. - ​The Arizona Department of Public Safety along with the Goodyear Police Department, Maricopa County Sheriff's Office and Federal Bureau of Investigations are looking for a California kidnapping suspect and victim who were last seen Sunday morning at a Starbucks in Goodyear.
The Santa Barbara County Sheriff's Office began investigating the potential kidnapping Saturday evening in Solvang, California. Information suggests 55-year-old Virginia Paris was kidnapped by her ex-boyfriend, 52-year-old Joseph Hetzel.
Sunday morning, Paris asked a female customer at a Goodyear Starbucks for help. Hetzel saw the interaction and grabbed and kicked Paris into a vehicle that sped off, DPS said. As the vehicle drove off, Paris threw her car registration out of the door, and it was recovered by Goodyear Police Officers.
The car is Paris's black 2015 Chrysler 200 with California license 7NGE514. The car was last seen entering the I-10 Freeway eastbound toward Phoenix.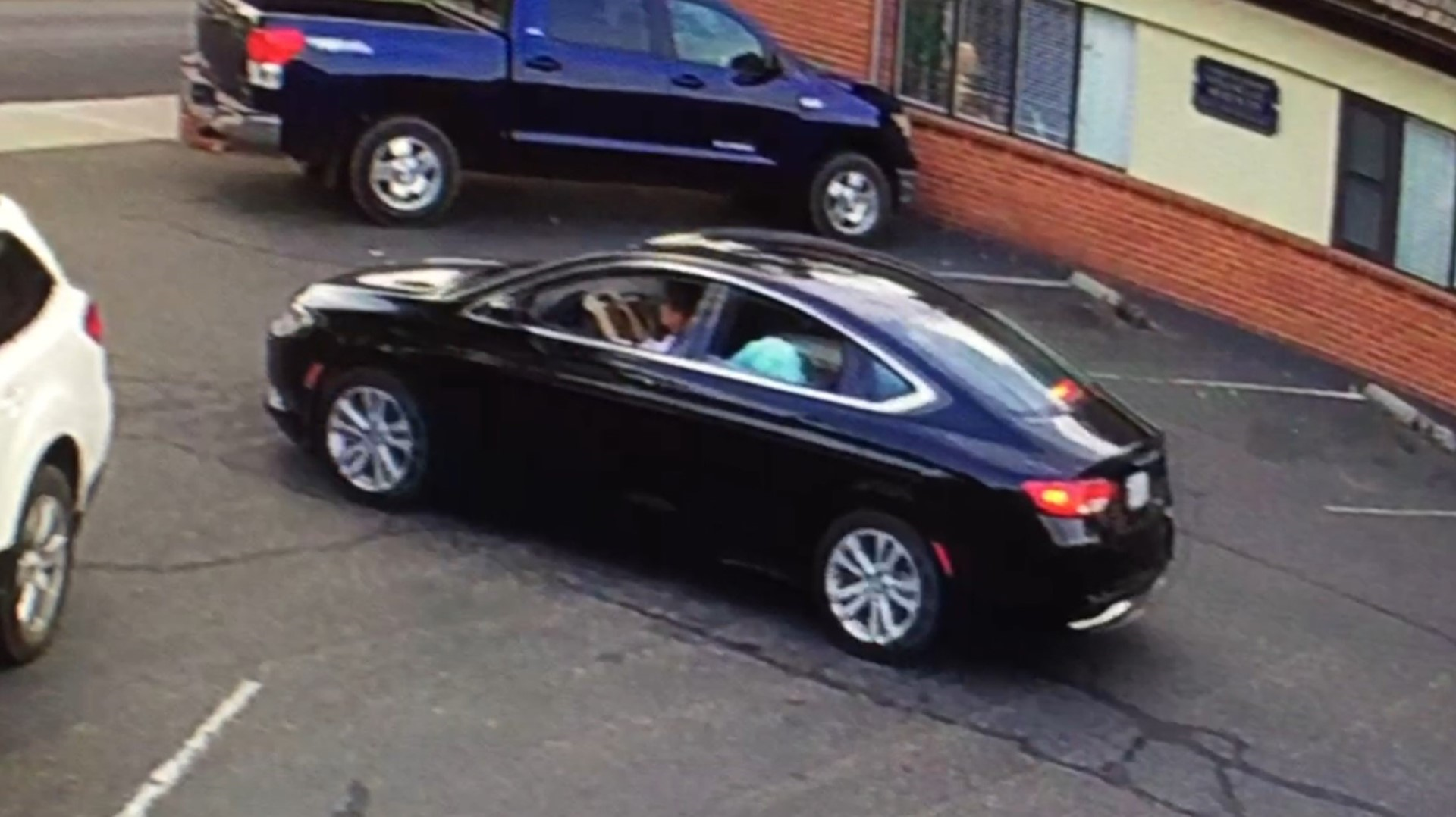 Paris is described as a white woman, approximately 5-feet-6-inches tall, 150 pounds, with brown hair and brown eyes. She was last seen wearing a light colored shirt.
Hetzel is described as a white man approximately 6-feet-2-inches tall, 195 pounds, with brown hair and hazel eyes. He was last seen wearing a light blue shirt.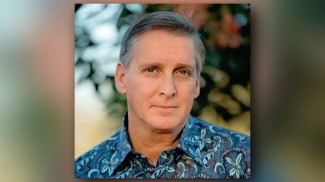 According to the Santa Barbara County Sheriff's Office, Hetzel has previously served time in prison for possession of items used to make explosive devices, using explosive devices with the intent to terrorize, felony vandalism and criminal threats. Hetzel is believed to have access to firearms and should be considered armed and dangerous.
Paris reportedly sought a restraining order against Hetzel, which was granted, but has yet to be served, the Santa Barbara County Sheriff's Office said.
If Hetzel and Paris are spotted, DPS encourages the public not to approach.
Anyone with information regarding the whereabouts of either Paris or Hetzel are asked to immediately contact 911.