PHOENIX - Six-year-old Tyrik Jenkins has died at a local hospital after a serious crash, according to Phoenix police.
In all, four children and one adult were taken to nearby trauma centers. The three other children and the woman were in serious condition, according to police.
The collision happened near 40th Street and Broadway Road. The intersection was closed while officers investigated.
Sergeant Vince Lewis said a blue pickup was traveling south around 10:30 a.m. when it collided with a Ford Ranger turning left onto northbound 40th Street.
According to police, two adults were sitting inside the Ford, as well as a young child who was sitting in the front seat passenger's lap. In addition, three other children were sitting in the bed of the Ford. One of those children was Tyrik Jenkins, who later died of his injuries at a hospital.
The driver of the blue pickup, identified as 19-year-old German Godinez, showed signs of impairment, according to Lewis. Police said Godinez admitted to using alcohol and drugs before driving.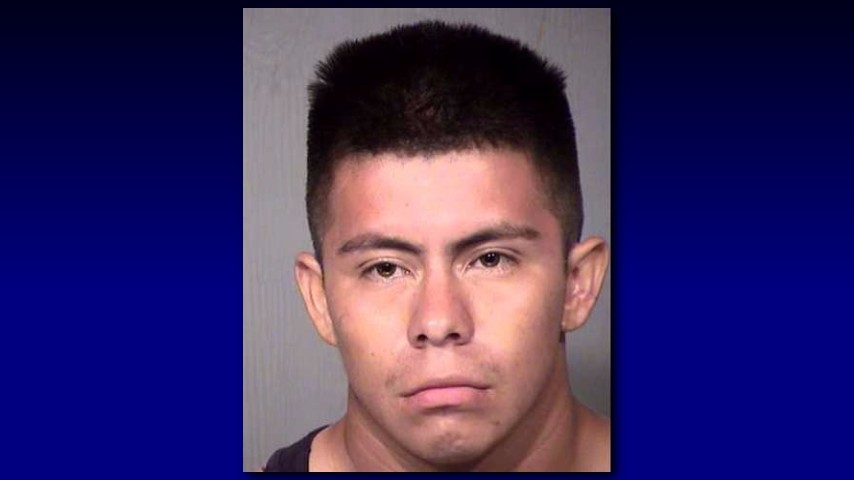 Investigators said they will be recommending charges of manslaughter and aggravated assault against the driver.
Fire crews from Tempe and Phoenix both responded to the two vehicle accident on Sunday.