TUCSON – About $200,000 worth of marijuana was seized an immigration check point inside a disguised utility van Wednesday.
The Ajo Station Border Patrol agents and a K-9 seized a little under 400 pounds of marijuana, inside a vehicle disguised to look like a cable company utility van, Customs and Border Protection said.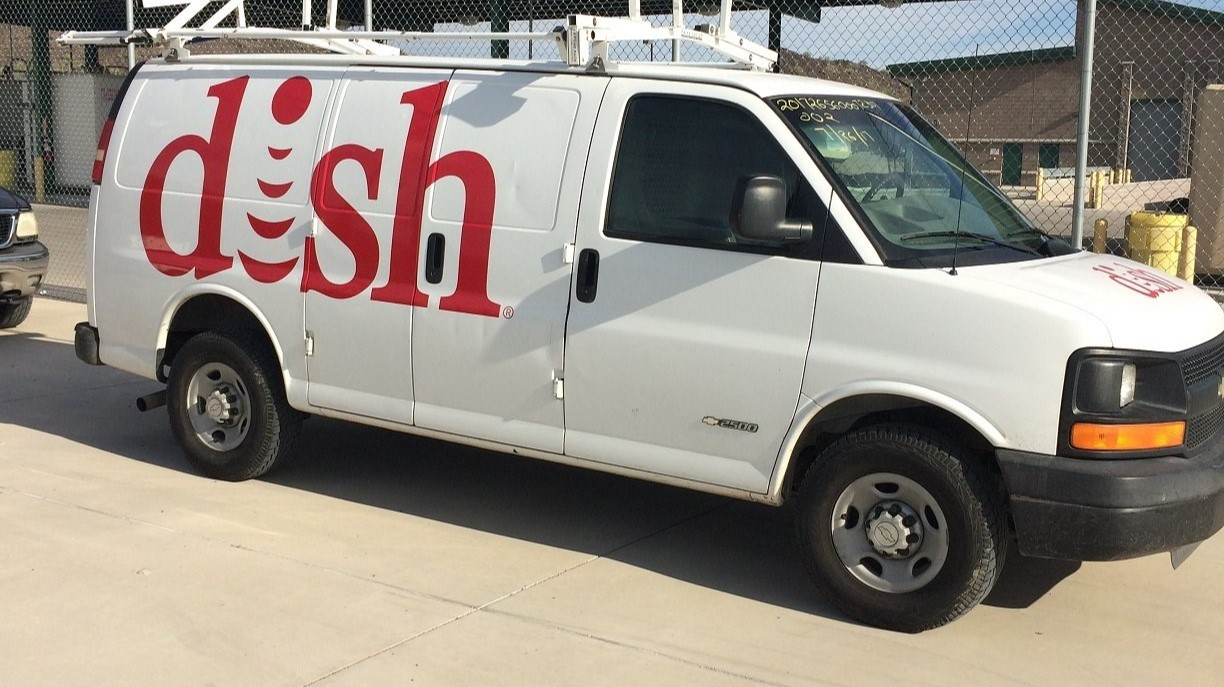 It happened at the immigration check point at State Route 85 North. The canine detected the drugs and alerted the agents.
Packs of marijuana was in the back of the vehicle inside numerous blocks of wrapped in brown cellophane tape, CBP said.
The driver was a 39-year-old U.S. citizen was arrested and faces charges for narcotic smuggling.