RBR Meat Company Inc is recalling 21,220 pounds of frozen pizza product for possible listeria contamination according to the US Department of Agriculture in a press release Wednesday.
The release singles out Walmart's Marketside Supreme Pizza produced on February 23.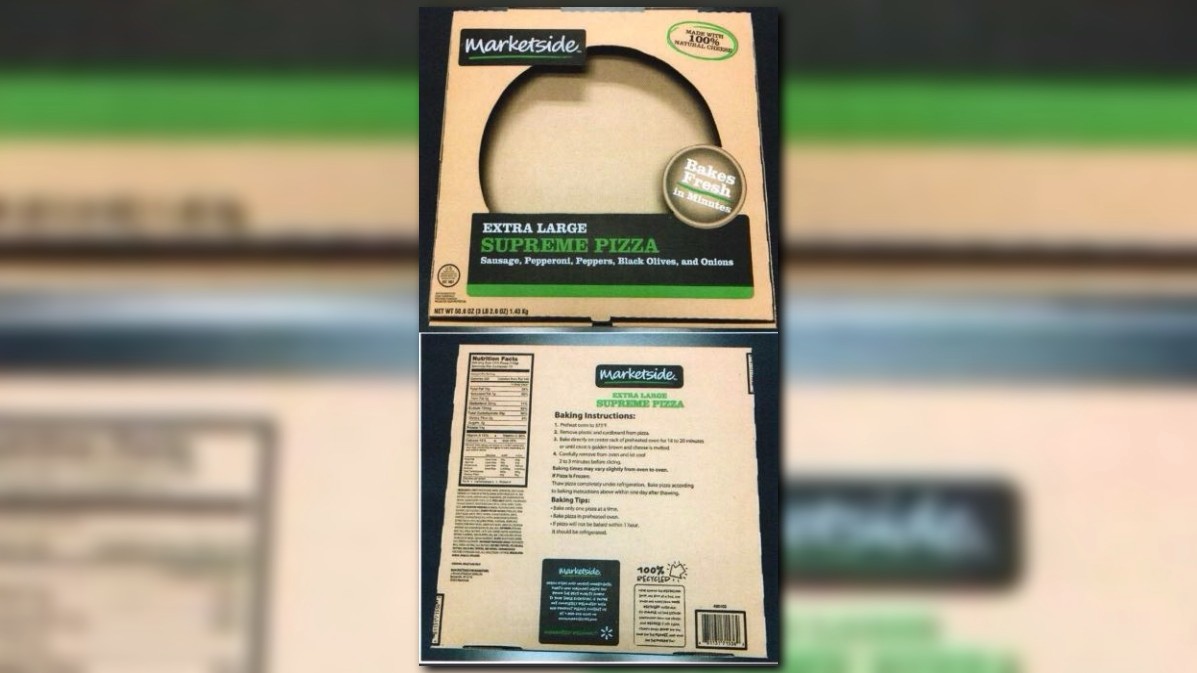 The products were shipped to retail distribution centers in California, Nevada, Utah, and Nevada.
Random sampling of the pizzas is how the issue was discovered.
According to the release, listeria can cause fever, muscle aches, headaches, stiff neck, confusion, and convulsions.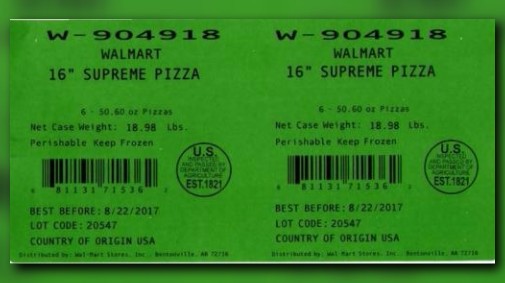 No incidents have been link to consumption of this product.
Consumers are advised to throw away the pizzas, or return them for a refund.