PHOENIX - The Unicorn Frappuccino is here, and it lives up to its namesake. Whether that's a good thing is up to you.
With the threat of 100-degree weather hanging over our heads this weekend, I decided to see if I'd be refreshed by Starbucks' limited-edition blended drink.
The Unicorn Frappuccino is made with pink powder blended into cream Frappuccino with mango syrup and layered with sour blue drizzle.
I got a venti, thinking, "Go big or go home." Just a heads up, don't live by that rule if you want to live a good life.
It's a pretty drink, and I very much appreciated that the barista drew a unicorn on the cup.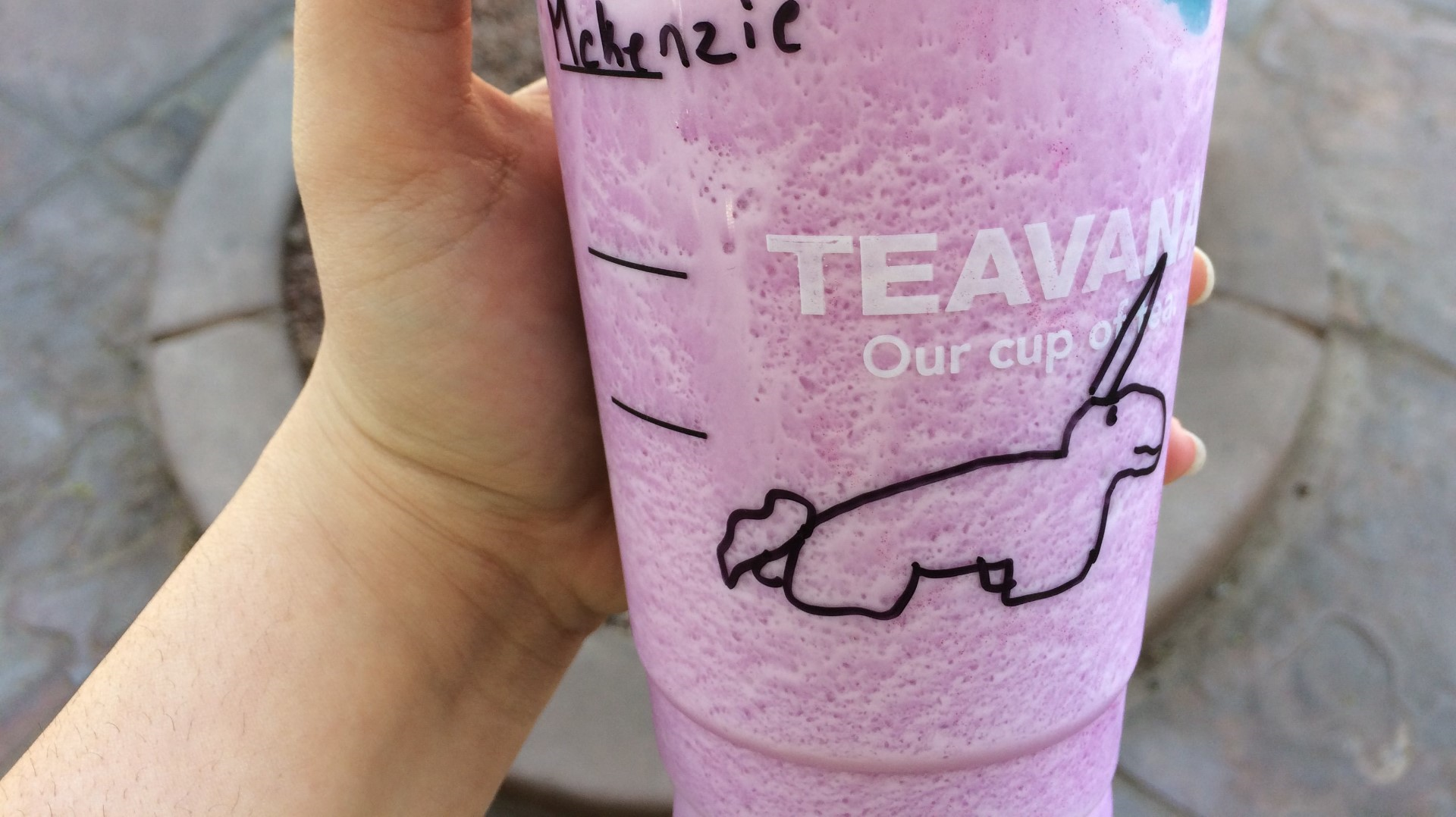 Ready to experience the magic, I took a sip … and then a second, and then a third, each time trying to name the flavor I was experiencing.
The flavor is indeed almost as hard to pin down as an actual unicorn. It starts off mildly sweet and fruity, but it also tastes tangy and tart after you give it a stir.
It tastes like Pixy Stix, vanilla cream and a future stomachache.
I can't decide whether I like it, but I committed to 20 ounces, so I'm just going to keep nursing this drink in the hopes that one day I will figure it out.
When it comes to beating the heat, stick to the drinks you know and love.
What do you think about the Unicorn Frappuccino?