GILBERT, Ariz. - Imagine a 3 a.m. wake up call to the smell of smoke.
"I didn't care if I would die," Perry football player Alex Edjourin said. "I was more worried about (my family)."
"I thought (Alex) was making a pizza," older brother Edward Edjourin said. "I open the door, and all of the fire ignited right in front of me."
"All 15 years of my life I lived there ... gone," Alex Edjourin said.
Fifteen years of memories, stolen by a house fire.
"Yeah, I can sleep on any bed but those were our beds, those were our walls, those were our memories," Edward Edjourin said.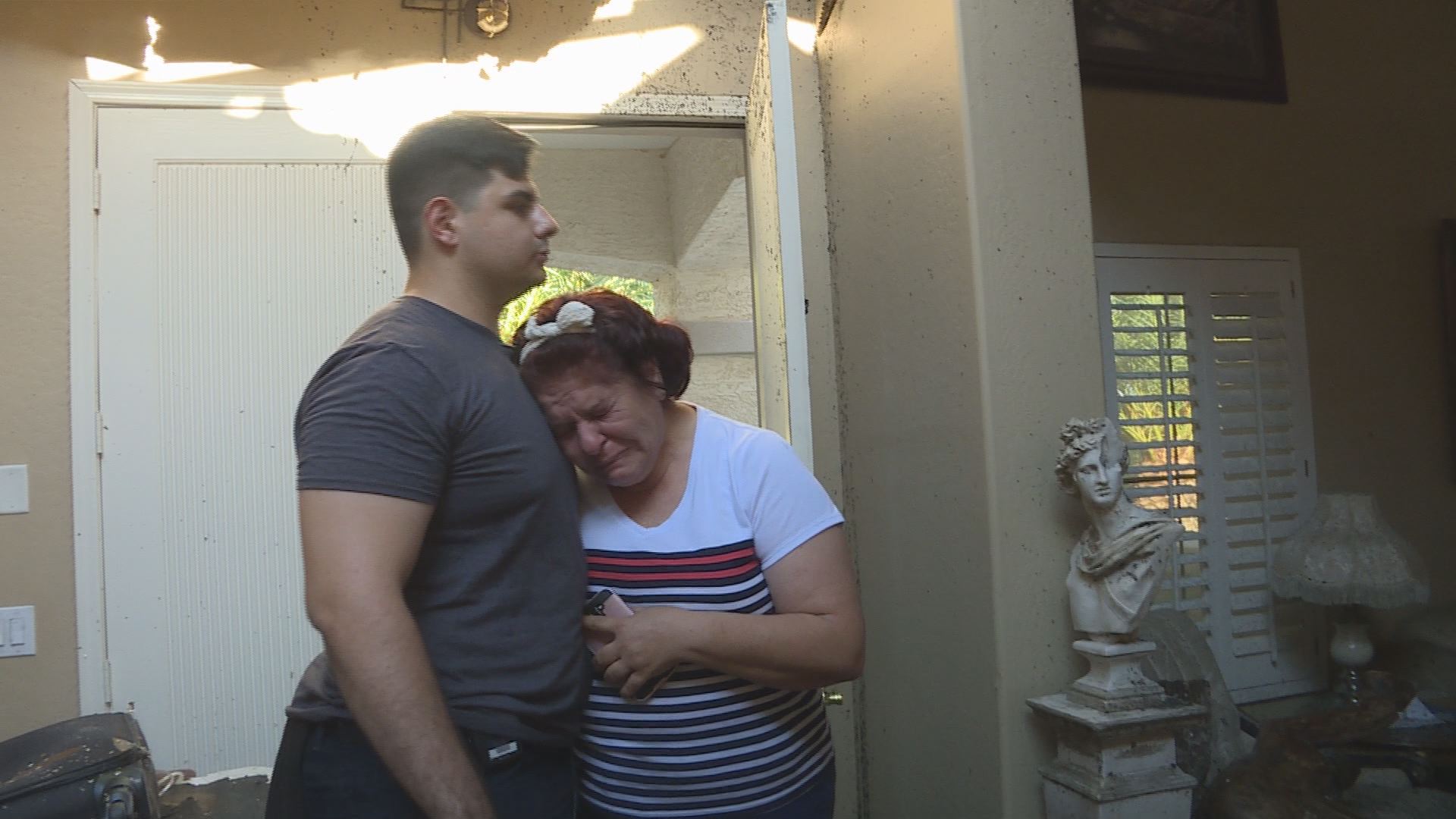 Before the fire, a broken air conditioning unit was their biggest problem. It turned out to be their saving grace.
"My sister and I were sleeping downstairs and it was by God's hand that we were both downstairs because the fire chief said 'if we were upstairs, the smoke would have knocked us out. We wouldn't of made it out alive," Edward Edjourin said.
The fire lasted for 12 hours, sending four different crews to the scene early that morning.
"We are extremely thankful for the firefighters and police units," the boys' father Levon Edjourin said.
The cause of the fire is still under investigation.
If you would like to help the Edjourin family out, visit their GoFundMe page.