Her name is Rainy and she just absolutely LOVES to swim.
Rainy the bobcat is part of Cris Rankin's family, who runs A1 Animal Talent in Arizona. She says Rainy and her brother, River, were orphaned at about 6 days old.
"They showed up at my front door in a Home Depot bucket with their eyes still closed," Rankin said.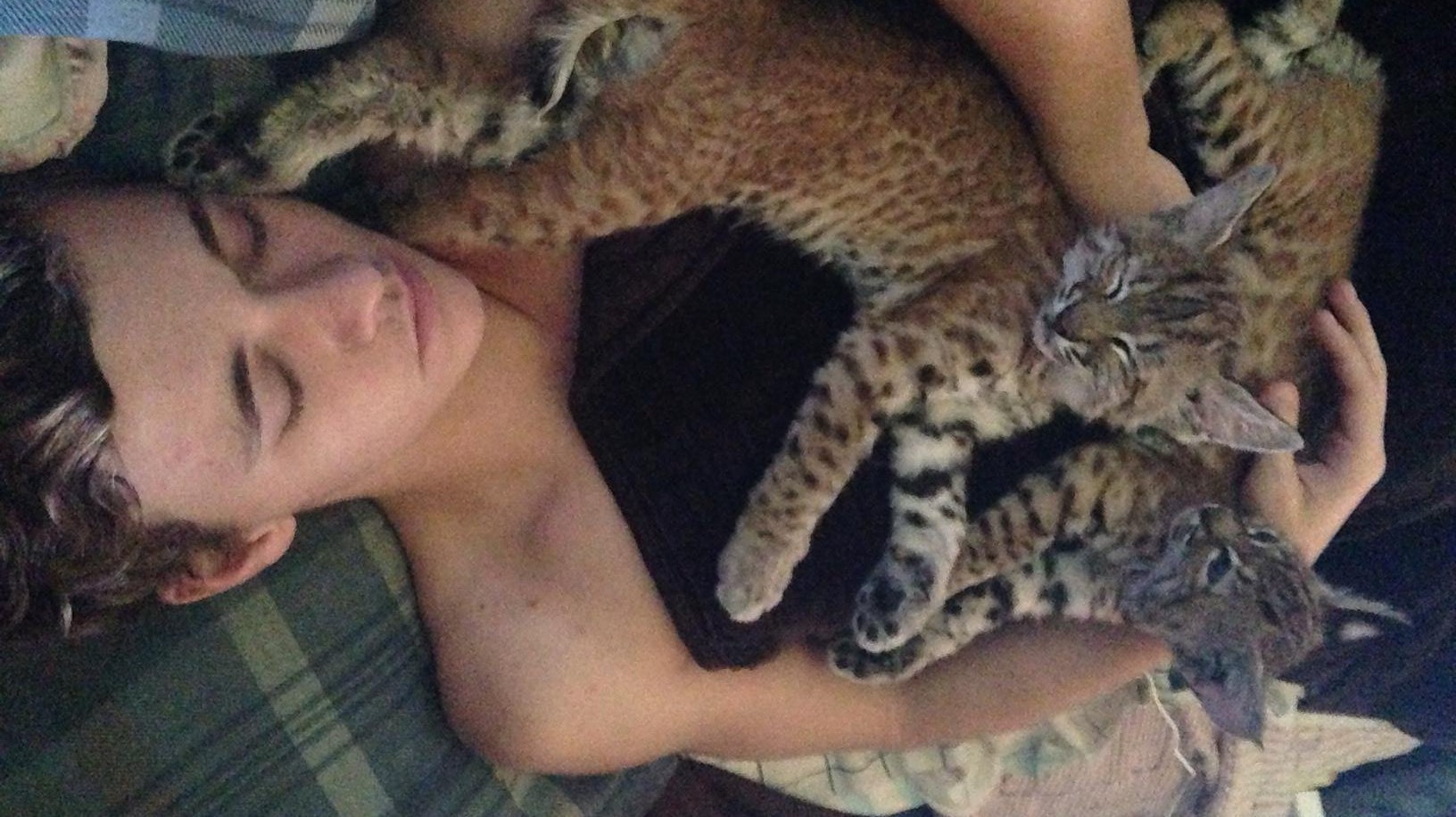 She has raised them ever since.
Although, Rankin, who is licensed to care for Rainy and River, believes it's always best to keep wild animals wild, this was a special case.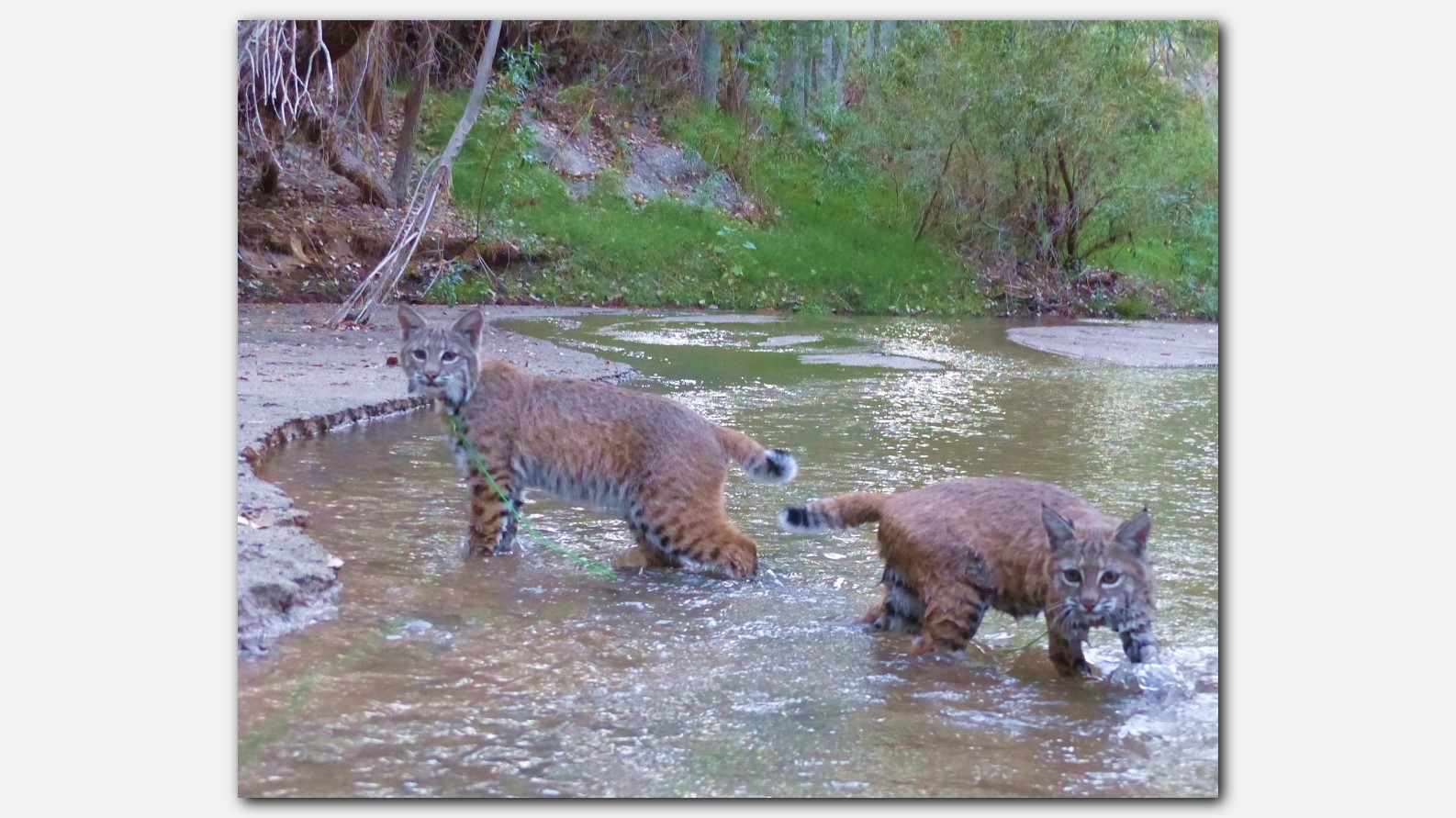 Rankin said the two were rescued from a property in north Scottsdale after a new homeowner, who had just recently purchased a vacant home, insisted the babies be removed from the property. Their mom, unfortunately, could not be trapped.
Because they imprinted and had to be raised by humans releasing them back into the wild wasn't an option. So, instead, the two now enjoy their time playing with family and friends.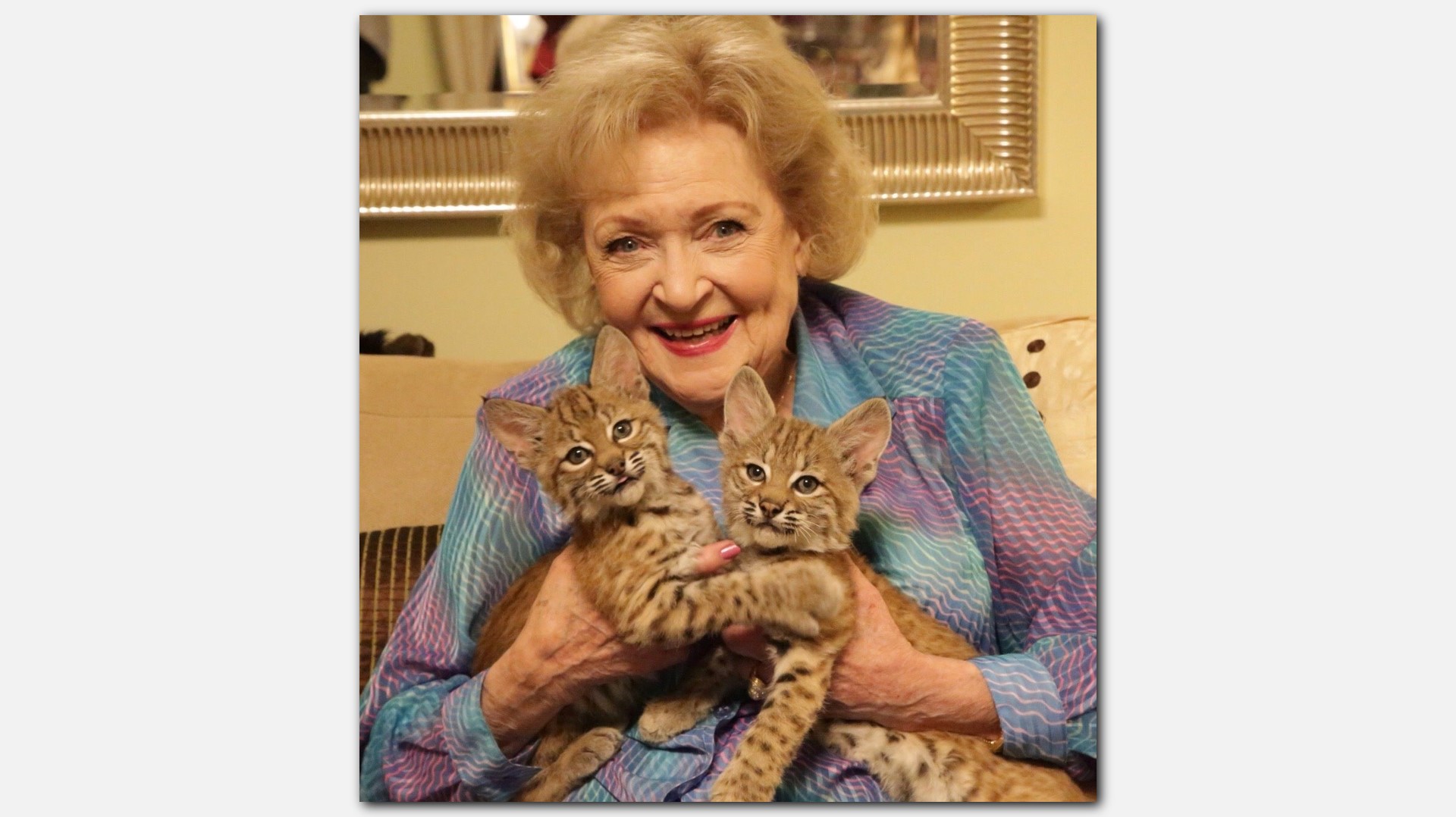 A family that includes that famous patriotic raccoon, Boomer.
Unfortunately, Rankin said Rainy doesn't get along with Boomer, but the do have a mutual friend: Rankin's dog Banjo.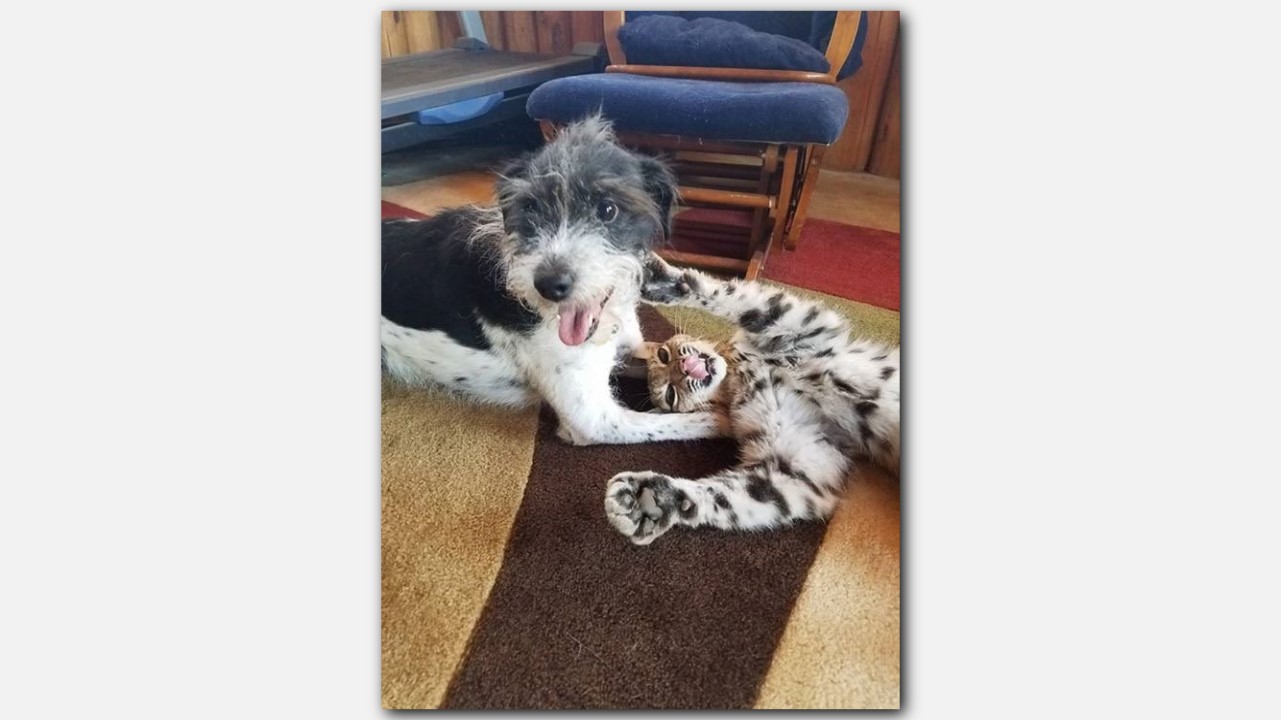 "He is 'uncle Banjo' to many of my rescues and the best baby animal nanny ever, Rankin said, "they all love him even as adults."
And while Rainy LOVES to swim, Rankin said, her brother just likes to get his feet wet.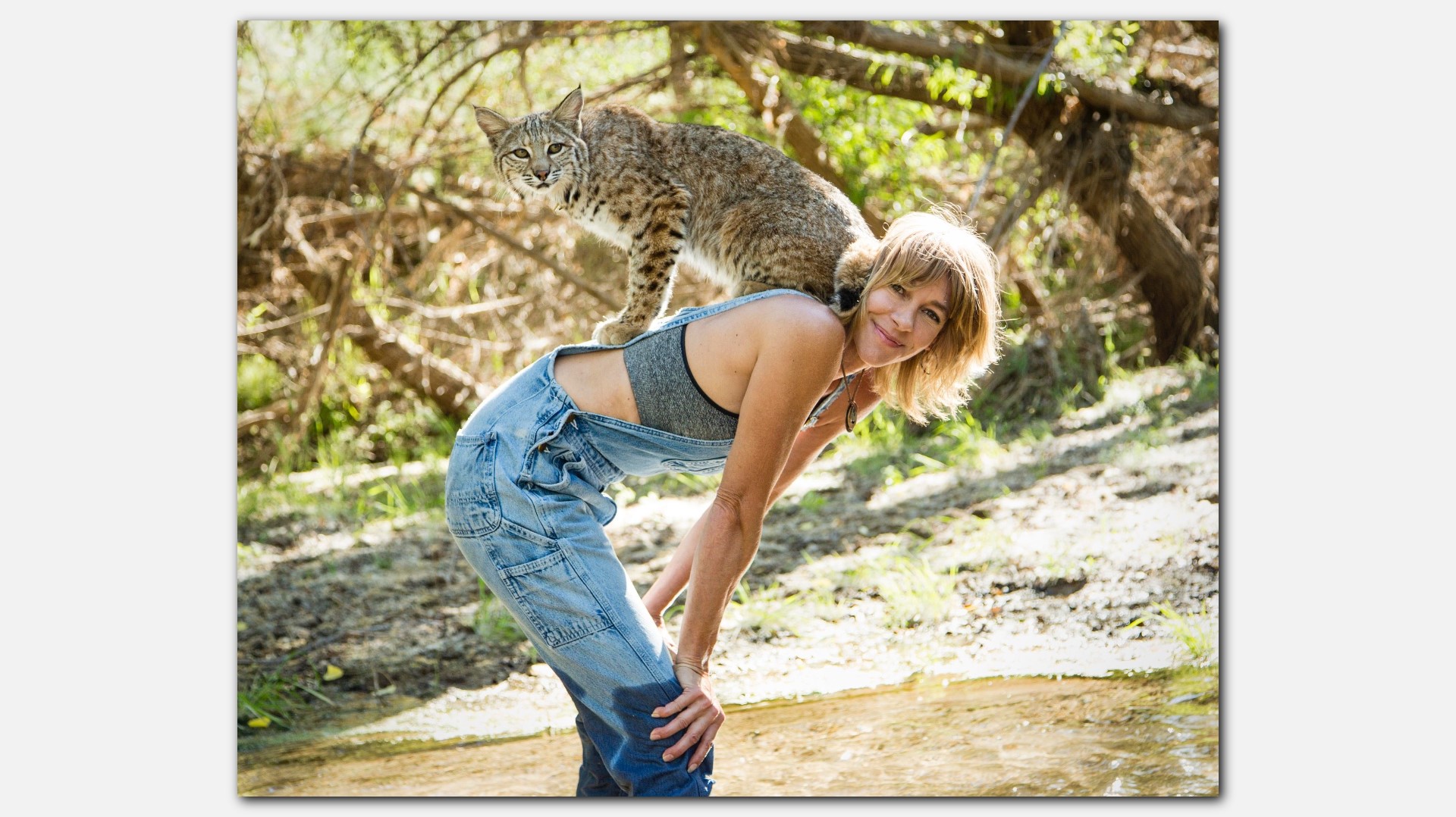 Just keep swimming, Rainy!