Nightmare officially triggered.
Our very own Brandon Hamilton recently found an arachnid in his house. Commonly referred to as a "camel spider" or "sun spider" it's quite creepy.
Luckily, Brandon was able to dispatch said creepy arachnid from his premises without destroying his home and having to build a new one.
He posted a photo of the camel spider which we shared on our Facebook and nonchalantly asked you all to share photos of creepy crawlers you've found around your home.
Our mistake. Come to find out, Arizona is full of little crawling terrors. Hundreds of comments later and we're now up at night thinking about what's crawling around our homes.
Maybe it's this.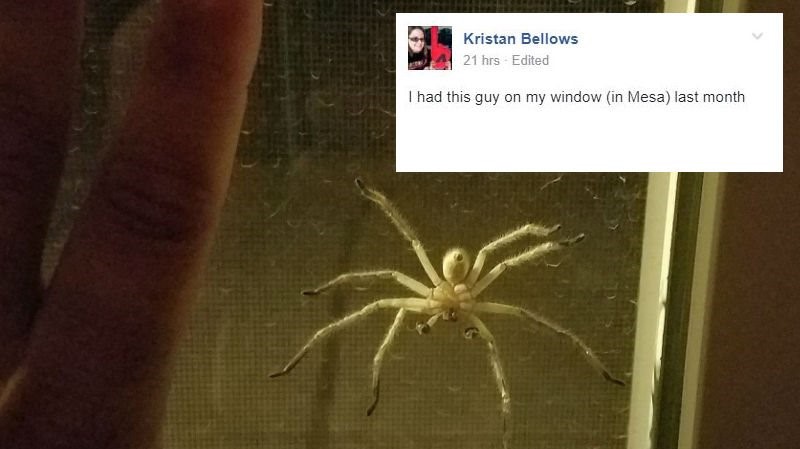 OR this.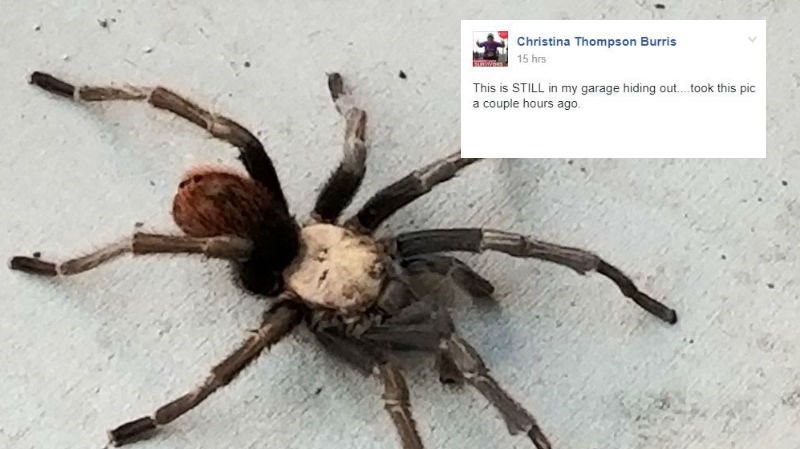 NO.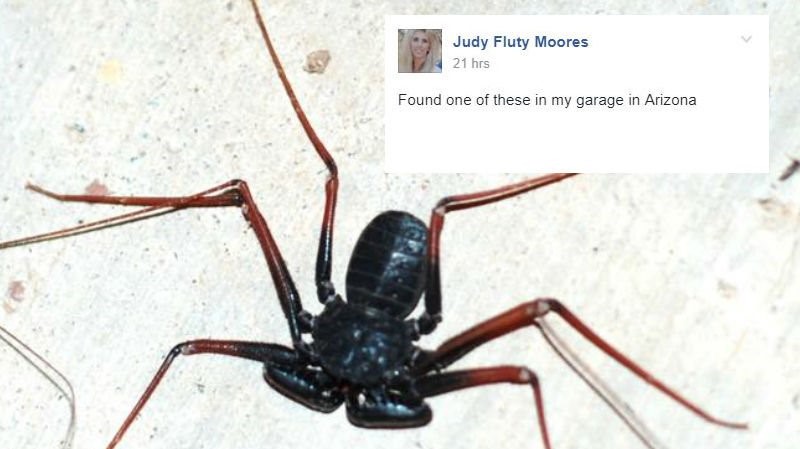 NOPE.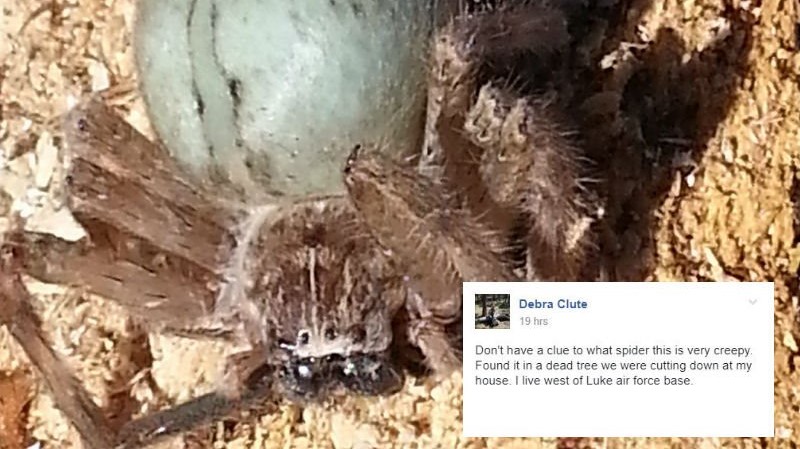 Definitely a NOPE.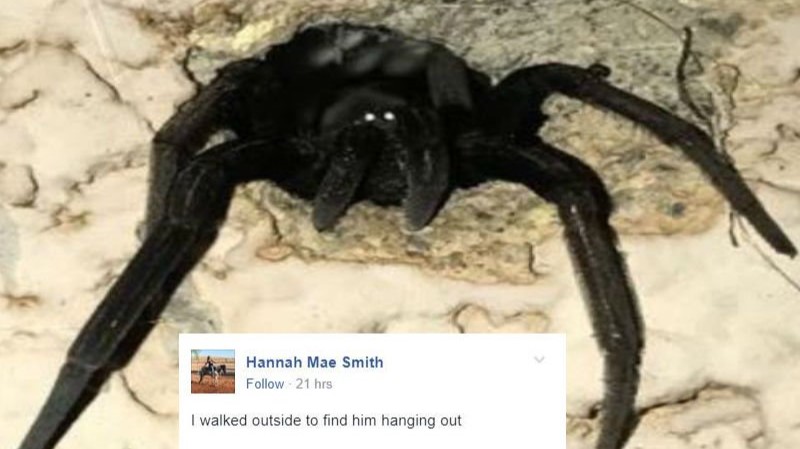 *Insert fearful face emoji here*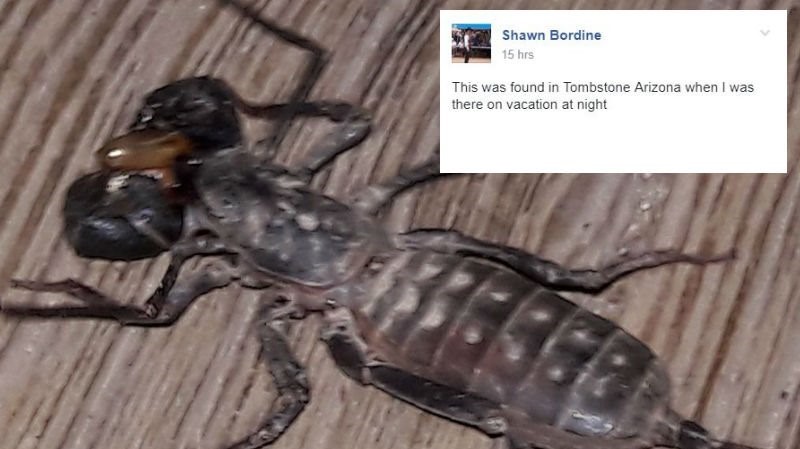 And the worst of all...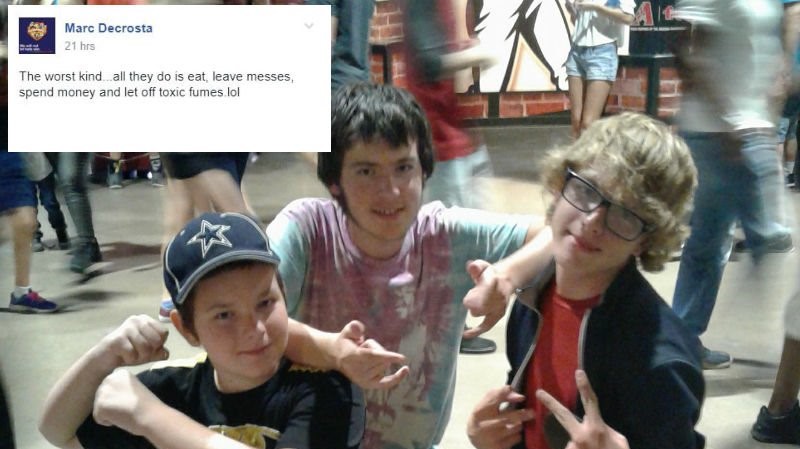 Is it just us or does Arizona have way too many creepy little crawlers?
Thanks for starting this, Brandon...