PHOENIX- Aww! The Phoenix Zoo shared some adorable new pics of a baby giraffe born over a month and a half ago.
Siku, as she's named, was born on Sept. 12. She weighed about 150 pounds. She's now 250 pounds and nearly 7-feet tall, the zoo said!
Siku means "day" in Swahili, according to the Phoenix Zoo.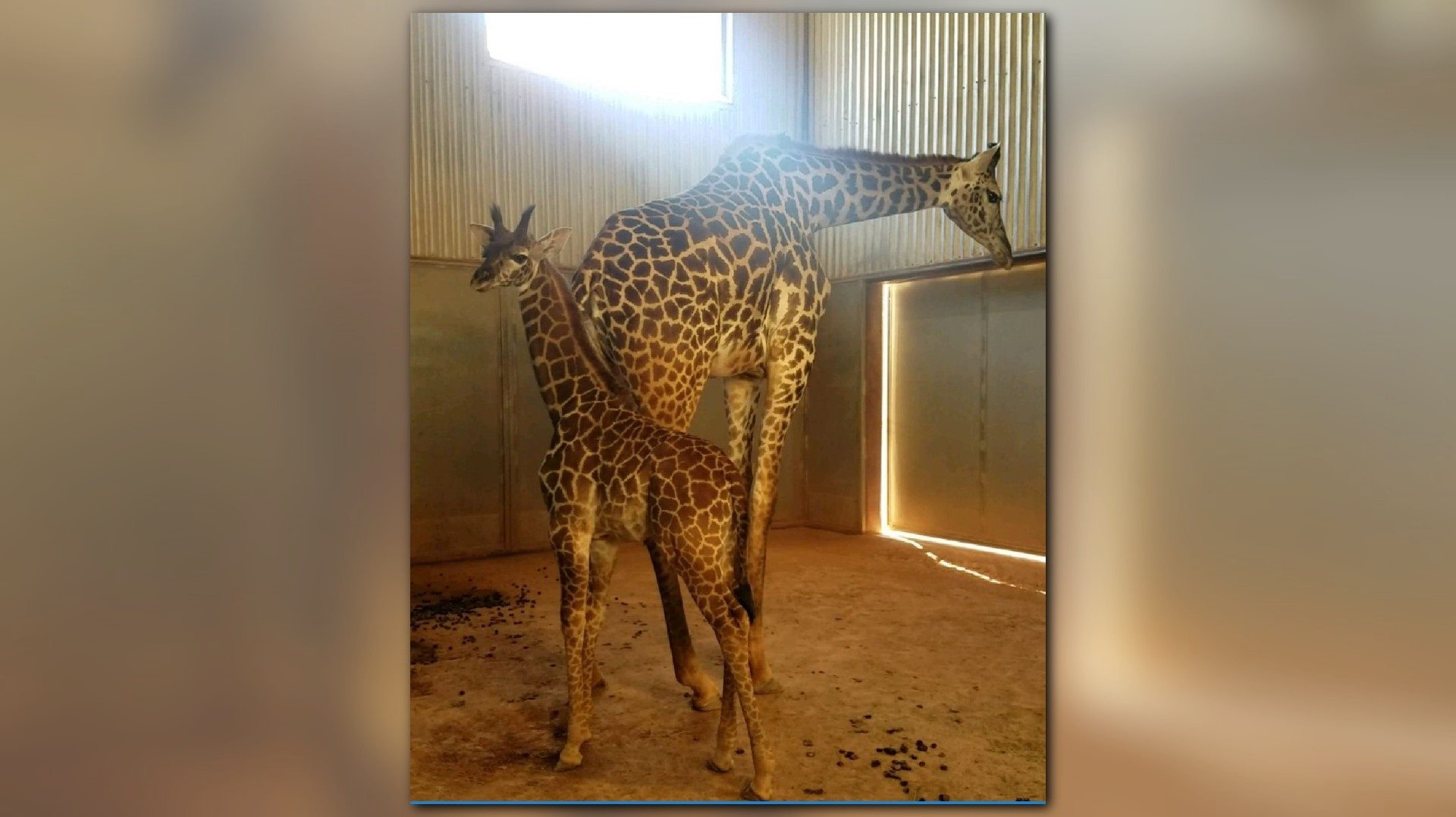 Siku is being cared for by her mom, Sunshine. According to the zoo, she's Sunshine's first calf.
Sunshine, who is a 4-year-old Masai giraffe, arrived at the Phoenix Zoo in 2014 in order to breed with one of the zoo's male giraffes.
The zoo said Siku will slowly be introduced to the other animals out on the Savanna. Siku will be the Savanna's first giraffe calf since the zoo's reticulated giraffe, Makope, was born 12 years ago.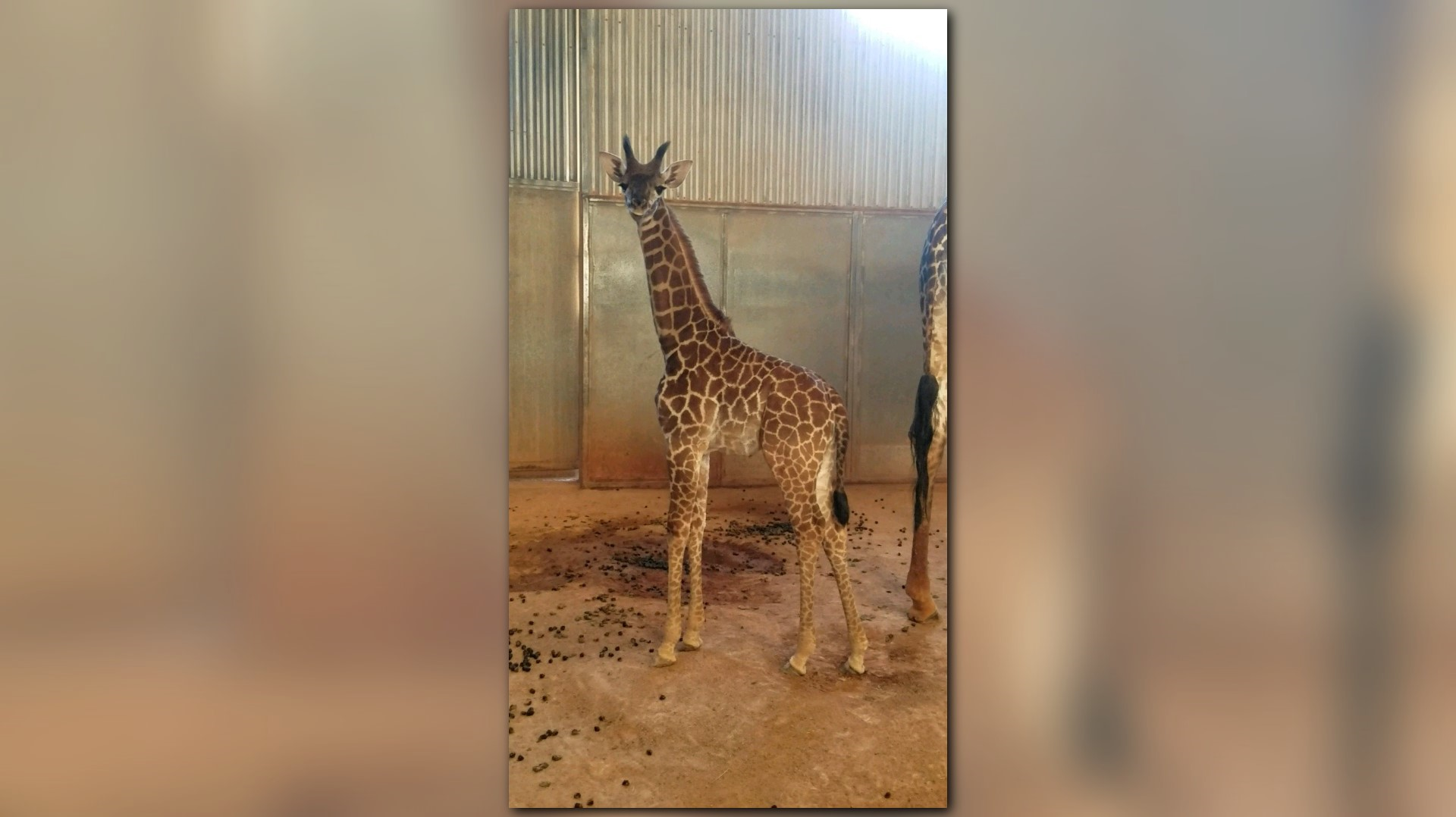 Siku is the cutest!