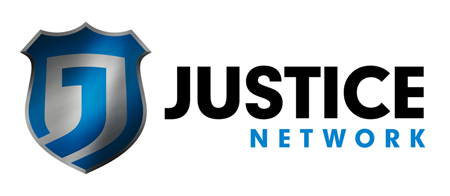 A brand new crime and investigation entertainment network is coming to Phoenix's airwaves – and it could mean bad news for the area's bad guys.

The Justice Network on on 12 News' digital subchannel 12.3 features more than 500 hours of crime and mystery programming, including shows such as Alaska State Troopers, Body of Evidence, LA Forensics, Masterminds and more.

In an effort to make Phoenix safer, the Justice will also offer safety tips and ask viewers to help track down most wanted criminals and missing children each hour.
For more information on the Justice Network, visit the network's website or Facebook page. Cable and satellite viewers are encouraged to check with their provider for availability.